General Home Inspection Services

I will provide you with a easy to read, detailed digital inspection report that includes all major defects and safety concerns, along with high quality pictures within 24 hours, but usually on the same day of the home inspection. Specialized tools such as a Thermal Imaging Camera, Carbon Monoxide detector, Combustible Gas Leak detector, Moisture Meter, Remote UAV & Telescoping pole camera system are included on all inspections as specialized tools to assist me at no extra cost to you.
The systems that are included in the home inspections are: the roof, exterior, interior, basement or crawlspace, foundation, HVAC, plumbing, attic, insulation, ventilation and electrical.
We can also provide:
Water Quality Testing that covers: Arsenic, Uranium, Coliform & E.Coli, Nitrates, Nitrites, PH, Chloride, Hardness, Copper, Iron, Manganese, Source Lead and Fluoride.
Radon Air and Water testing
Septic Inspections, hand dug with Camera scope.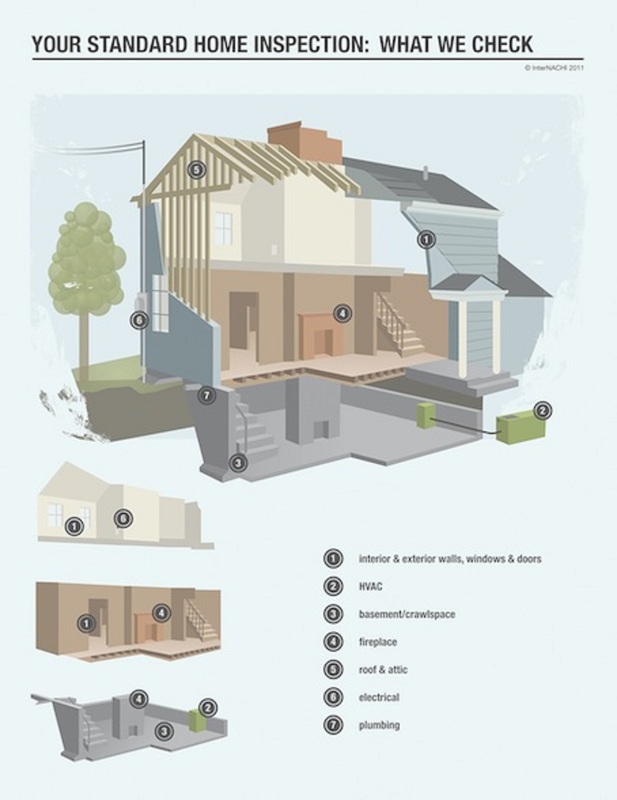 ---
Maine Home Inspection, Maine Home Inspector, Maine Building Inspection, Maine Radon Testing, Maine Water Testing